Important Date
Submission Due: July 12, 2021
Notification Due: July 26, 2021
Registration Deadline: August 1, 2021
Conference Date: August 14-16, 2021

Listener Registration
If you would like to attend the conference as a listener, you can simply pay the registration fee via online payment system.
Please inform conference secretary after your payment by mail to icnmm@cbees.net.
Conference Program
August 14, 2021 (Saturday)
Reception & Conference Materials Pick-up
August 15, 2021 (Sunday) Morning
Opening & Keynote Speeches
August 15, 2021 (Sunday) Afternoon
Parallel Sessions
August 16, 2021 (Monday)
Academic Visit or City Tour (Optional)
Contact Us
Conference Secretary: Ms. Caroline Zhang
Email: icnmm@cbees.net
Tel.: +86-18117808143
Working Time: 9:30am--6:00pm (GMT+8), Monday to Friday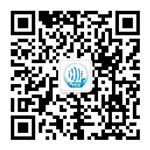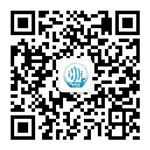 Scan above QR codes to add/follow us on wechat.